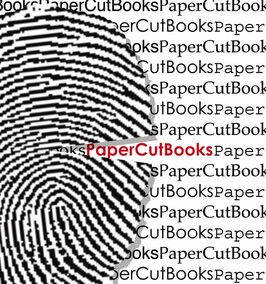 According to the website's 'about' page:
Welcome to Papercut Books. We're the new guys on the block. The publishers of the kind of stuff you want to read, quality fiction from suspense and horror to mystery and fantasy, from science fiction to romance. And even non-fiction, too. We are committed to bringing readers interesting and original books.
We're the place to find the voices of tomorrow; authors you might not find somewhere else. We're not the same old publishing company, and we mean that in a good way.
Our mission is simple. Like the papercut we take our name from, we might be small, but our books are sharp, they make you bleed, they linger long after the book is closed. Papercut Books exist to produce successful authors and an enthralled following of readers.
Anthologies
[
]
Collections
[
]
Novels
[
]
External Links
[
]