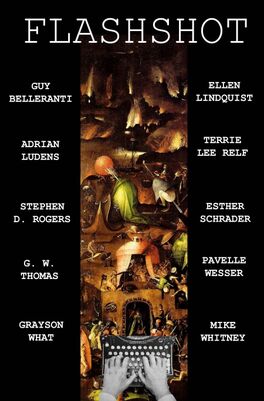 Flashshot is a flash fiction ezine, edited and published by G.W. Thomas, that accepts stories that range 100 words or less. They accept mystery, horror, fantasy, science fiction, and humor, but absolutely no poetry.
From Cathy Buburuz of Champagne Chivers: "Poetic fiction with impact...short and never sweet."
From Michael Arnzen of Gorelets: "Can't get enough Flashshot!"
External Links
Edit