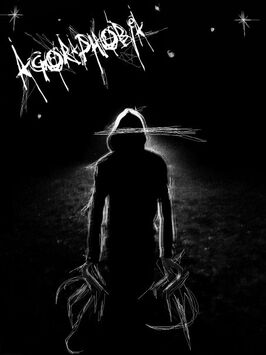 Agoraphobia is a horror short story written by Brian Barnett. It is about a man who goes about his normal routine until he finds that a monstrous creature is waiting for him outside his home. He stays alive for several days until the authorities take him to a mental hospital where he will "be safe".
The story originally appeared in the anthology Toe Tags: 21 Spine-Tingling Tales from the Best New Authors of Horror. Joshua Day and William Pauley III created the artwork that appeared along side the story.
Later it was reprinted in Barnett's collection State of the Dark.